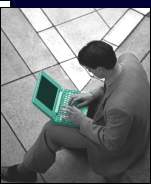 How to Contact Us!

PC Tech Associates
From Hawaii: 808-943-2053
From California: 310-390-3370
Fax: 808-943-2054
Email: Contact Us
Mailing Address:
439 Keoniana Street #1002
Honolulu, HI 96815
Be sure to bookmark our site for future visits!
www.YourPcTech.com
Home • All Contents Copyright ©2000 PC Tech Associates
Site Developed & Powered by MindSurf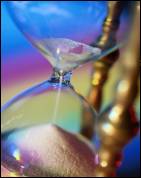 "Computers are like cars. Money can buy them, but you must learn to 'drive' them!" - Karen Simon, President, PC Tech Associates.